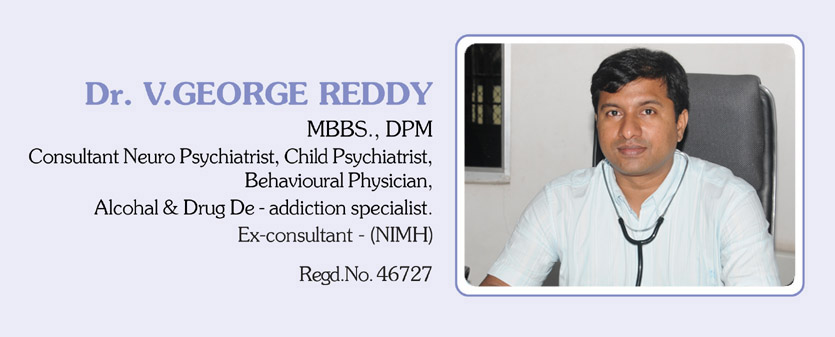 What is Neuropsychiatry
Neuropsychiatry is an integrative field which aims to bridge the gap between neurology and psychiatry. Often Neurological conditions have psychological, behavioural or psychiatric manifestations that affect the underlying neurological condition. This often remains undetected and causes significant distress to patients and burden on carers. Vice versa an underlying psychological or psychiatric condition may present with neurological symptoms which may be mislabelled and mistreated.

It is also concerns itself often with the conditions which either fall between the two disciplines and it is hard to decide whether the condition is neurological or psychiatric. Some times neurological and psychiatric conditions may just co-exist but pose significant diagnostic and management dilemma.
Examples of various Neuropsychiatric Conditions are as follows:
Psychological, behavioural and psychiatric consequences of traumatic brain injury (Brain Injury).


Memory disorders including amnesic syndromes, psychogenic amnesia, early onset dementia and mild cognitive impairments.


Non epileptic fits / seizures.


Medically unexplained neurological symptoms.


Non neurological movement disorders.


Psychological, behavioural and psychiatric consequences of various neurological conditions including Epilepsy, Stroke, MS, Parkinson's disease, Encephalitis.


Organic psychiatric conditions.


Sleep disorders.


Apathy-amotivation syndrome in relation to various neurological conditions.


Rare neuropsychiatric syndromes including genetic and degenerative conditions.


Co-morbid neurological and psychiatric conditions.


Mood and anxiety disorders associated with neurological conditions.


Stress related neurological symptoms and disability.


Organic personality change.